EXTREME CRUELTY: Burned kitten was found in a bin, duct-taped to firecrackers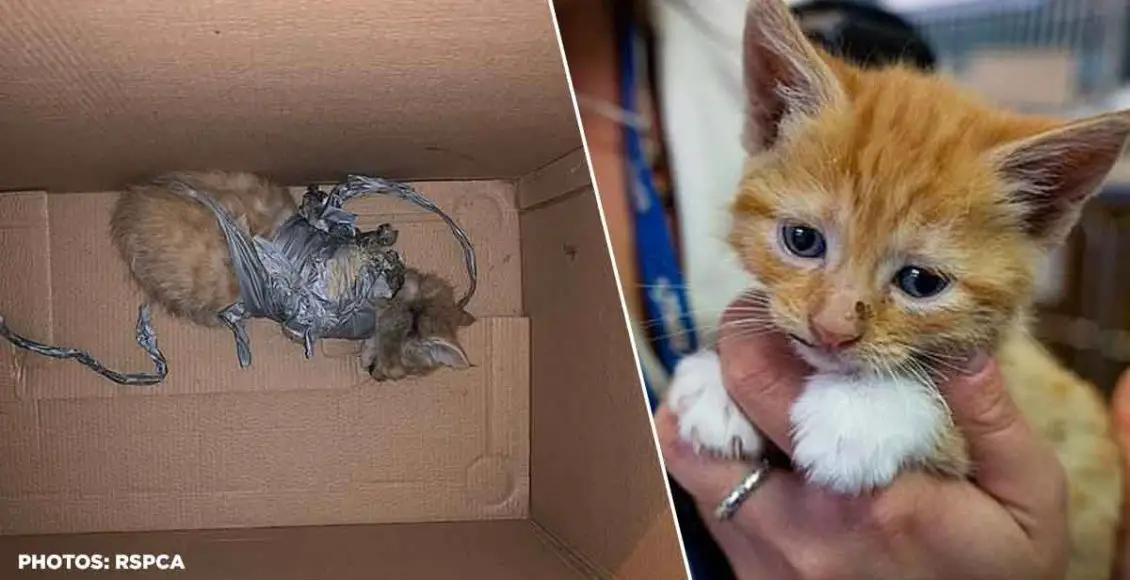 A baby cat named Charlie was found with terrifying burns all over her body after she was thrown in a bin with firecrackers attached to her fur. 
RSPCA Queensland received a phone call regarding a cat found in a bin in Logan, Australia on July 27. They found Charlie tied with tape around her legs, stomach, and neck, and firecrackers were reported to have been placed inside the bindings.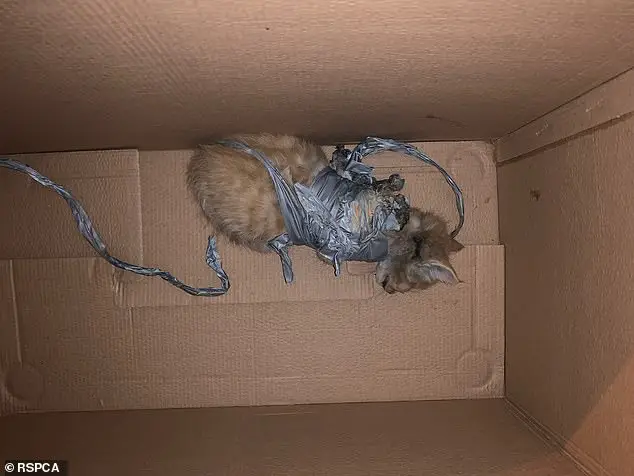 Veterinarians cleaned the cat and found burn marks on her mouth and neck. Pieces of exploded firecrackers were also found when the taped was taken off.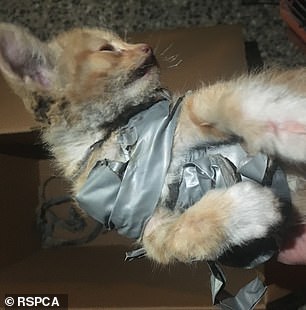 A couple of days later, RSPCA inspectors and officers searched a young man's home in Crestmead.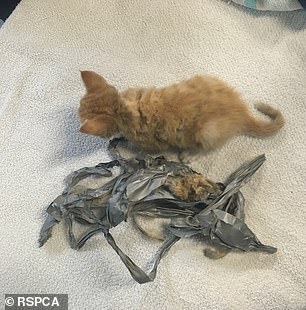 The RSPCA made a statement saying that fireworks and firecrackers were found inside of the person's home, in addition to drugs and an antique weapon.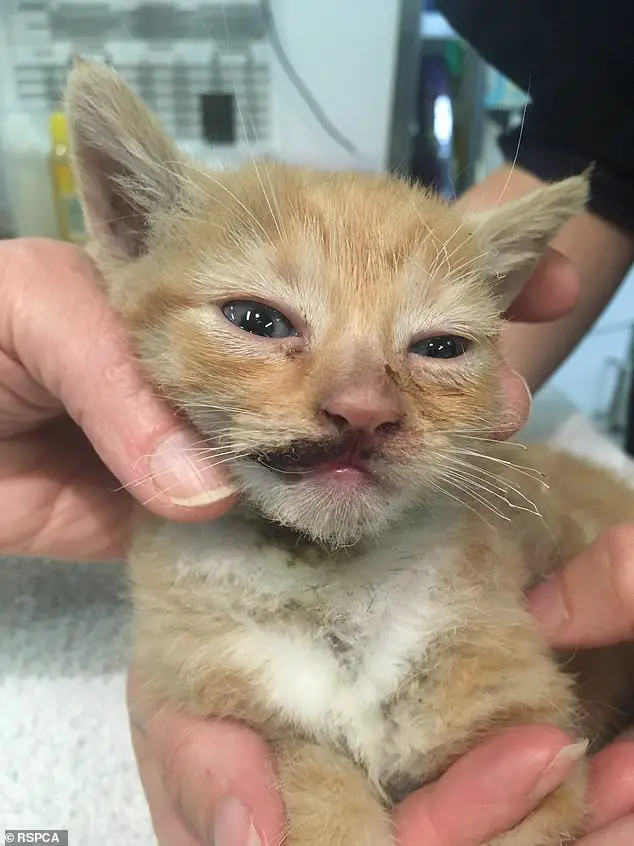 Reportedly, tape with cat fur and a phone containing a clip of someone lighting firecrackers taped to the cat were also found.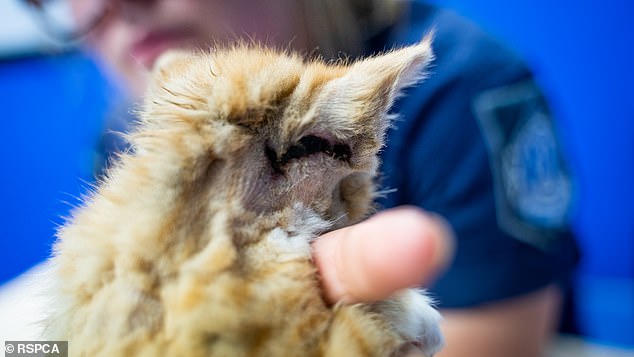 No animals were found in the home.
RSPCA QLD Chief Inspector Daniel Young said the investigation has not been concluded yet. 
'Quite frankly I'm at a loss for words,' he said.

'How anyone could treat an animal like this and then discard it like rubbish is appalling.

'This level of offending shows a complete lack of empathy and a very disturbing level of cruelty.'
What are your thoughts on this horrifying story? Let us know by joining the conversation in the comments and please share this article if you've found it of value. 
Source: DailyMail