High school dropout reveals the smashing salary she gets as a 'lollipop lady'
A girl who dropped out of high school is thriving as a lollipop lady, earning nearly $2,000 a week. 
Belinha Ferreira, a 21-year-old lollipop lady, has recently revealed the amount of money she earns a day by controlling traffic at constructions sites in Melbourne.
As per Daily Mail, Ferreira detailed the number of hours she worked along with the cash she makes for that time in a TikTok video. Viewers were most impressed by the amount of money she got for a 13-hour shift – $544.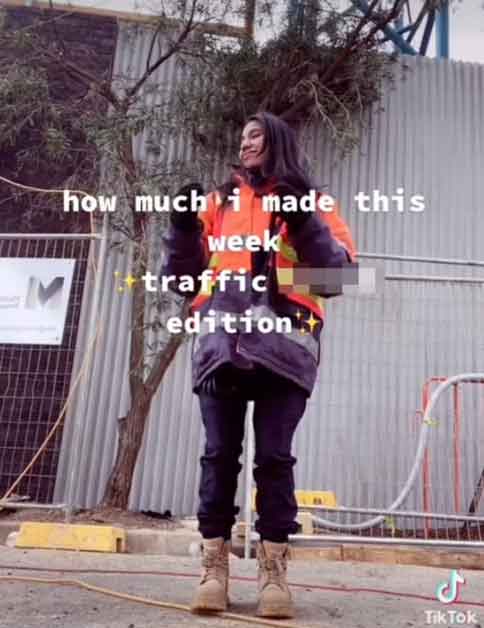 Even though the 21-year-old often works overtime, she shared she didn't mind the extra hours, as they resulted in more cash.
"I make however much I can make when I can cop the hours. I do get overtime hours a lot which results in more money."
On top of her salary, the young traffic worker reportedly receives travel and meal allowances.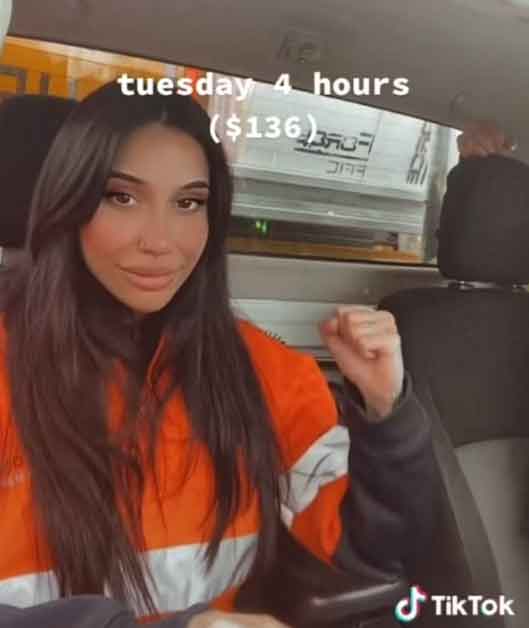 After Ferreira revealed she dropped out of high school, one of her social media followers asked her whether she had any regrets. To this, she replied: "Not at all, to be honest." 
She was then asked by a former traffic controller how she manages the long working hours. She explained:
"I honestly push through it after the eighth hour and if it's really bad I'll have Nurofen and I'm fine."
A 2020 report revealed that Melbourne traffic controllers make at least $105,000 per year. 
In Sidney, the yearly salary of traffic controllers is about $130,000. As pay varies from state to state, employees can earn about $26 an hour to $55 an hour depending on the job. Penalty rates, allowances, and superannuation are usually included.
According to industry insiders, the high salary is justified, as traffic controllers are forced to stand outside in all weather. Apart from the long working hours, they also have to deal with abuse from the public.