Half-naked boy, 15, found dead inside grandmother's freezer
A young man found his cousin sitting dead inside an unplugged freezer at his grandma's house.
Before making the shocking discovery 20-year-old Carlos Magno Goncalves had been looking for Jose Eduardo Alves Gonclaves Rosa, 15, after he had been missing for a number of hours that same day.
Jose's brother, Leonardo, 26, – who works as a fridge technician – was the first to find the dead boy. Normally, when Leonardo would head out to work, Jose would go with him to help him here and there, but when he did not make an appearance at the job that day, Leonardo told their cousin Carlos to search for him, the Daily Star reports.
Leonardo said:
"I thought it was strange, he'd been missing since early on. I called everyone and no one knew anything."
When Carlos went to look for Jose at his grandma's house, he saw a trickle of blood dripping into a hole in the back garden. There was also a bad odor around the area with the unplugged freezer.
"It was already smelling bad. I opened the freezer and found him there sitting in just his underpants," Carlos told local media, as quoted by Daily Star.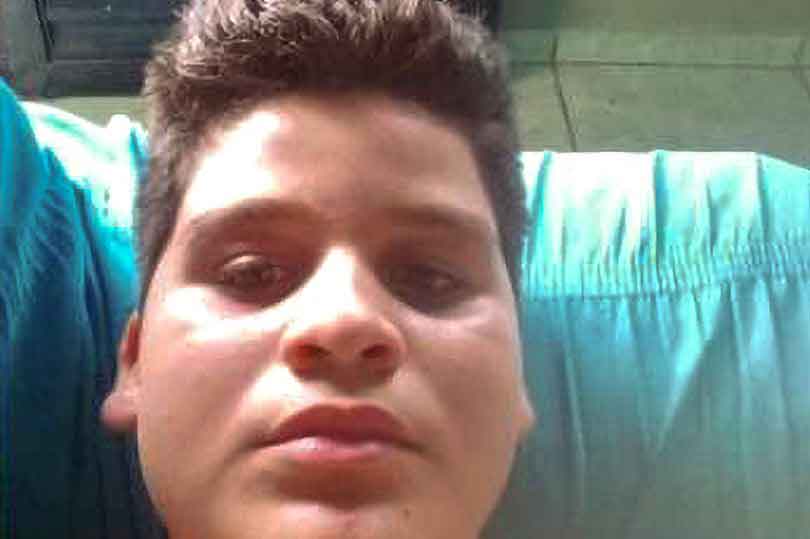 Jose was declared dead, but the case is not yet fully resolved.
When he died on January 11 in Campo Grande, Brazil, authorities found a circle of chairs in the house, which caused them to believe that he was not alone that day. There were also knocked over plants and it seemed like people had jumped the wall to run away from the scene.
Leonardo did not know who these people might have been and described his brother as a kind "person who didn't have problems, he didn't have beef with anyone, everyone liked him."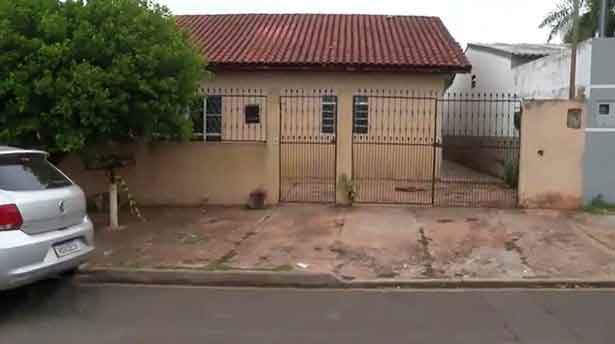 New details around the case have since come to light, and now, authorities have ruled out the possibility that the boy was killed or committed suicide.
However, there is still some mystery in the air, as per the Mirror.
Authorities believe that Jose may have hopped in the freezer to cool himself, and there are signs that point to sudden bodily collapse likely caused by asphyxiation and anabolic steroids that had been taken.
Officers also found a notebook, a mobile phone, and a knife as part of the boy's death, but no foul play is suspected.
Jose's family were left in horror after his death, which came at an already bad time they were going through. Jose had lost his grandpa one month before he died, as well as his uncle a week before, making the pain even worse.
What are your thoughts on this story? Let us know by joining the conversation in the comments and please share this article if you've found it of value.