Florida man who tried to walk on water in a bubble-like vessel washes up on beach, sheriff says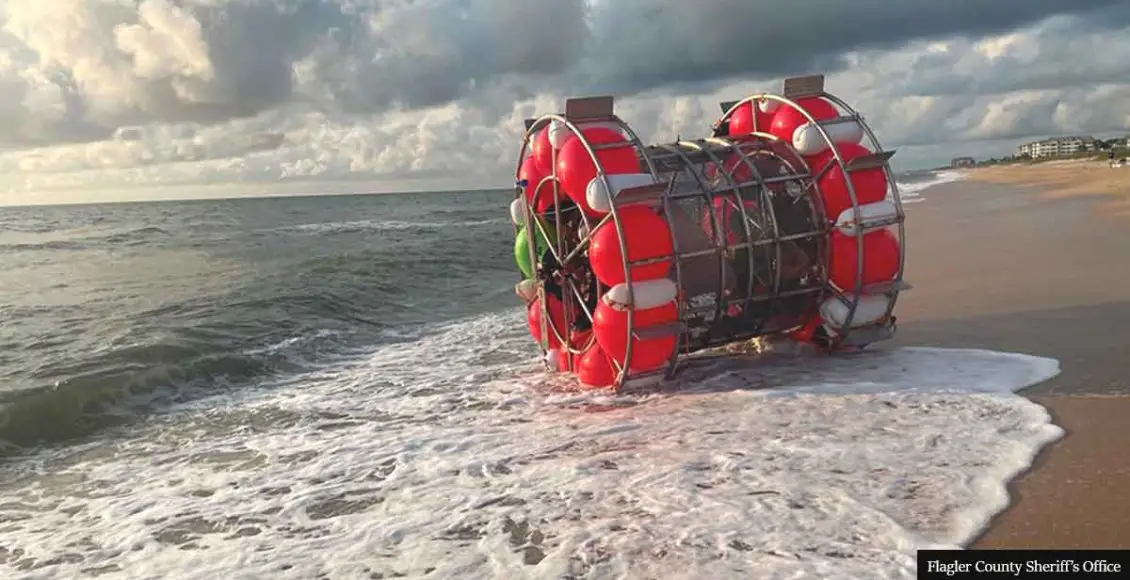 Flagler County, Florida: A man who entered a bubble-like vessel in an attempt to walk on water was washed ashore.
Police responded to calls from people who saw a strange vessel on a Hammock beach, according to Flagler County Sheriff's Office. The person inside the vessel was found safe and unharmed.
The man, who was identified as Reza Baluchi, told police that he had planned to travel to New York from St. Augustine but was met with "complications" that pushed him back to shore.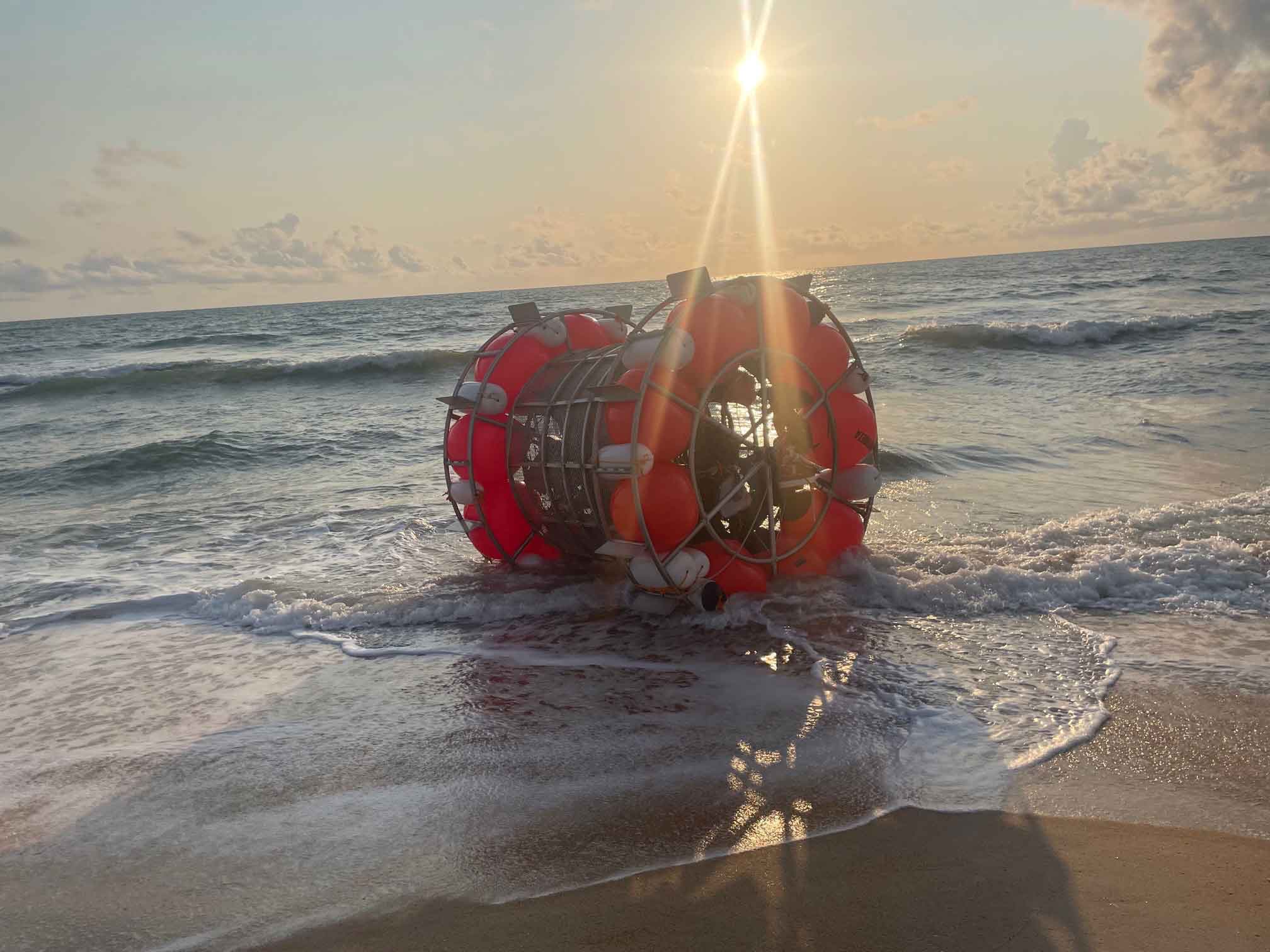 Reza told FOX35 Orlando he was trying to run in his hydro bubble from Florida to Bermuda and go up north of the coast to raise money for charity.
"My goal is to not only raise money for homeless people, raise money for the Coast Guard, raise money for the police department, raise money for the fire department," he said. "They are in public service, they do it for safety and they help other people."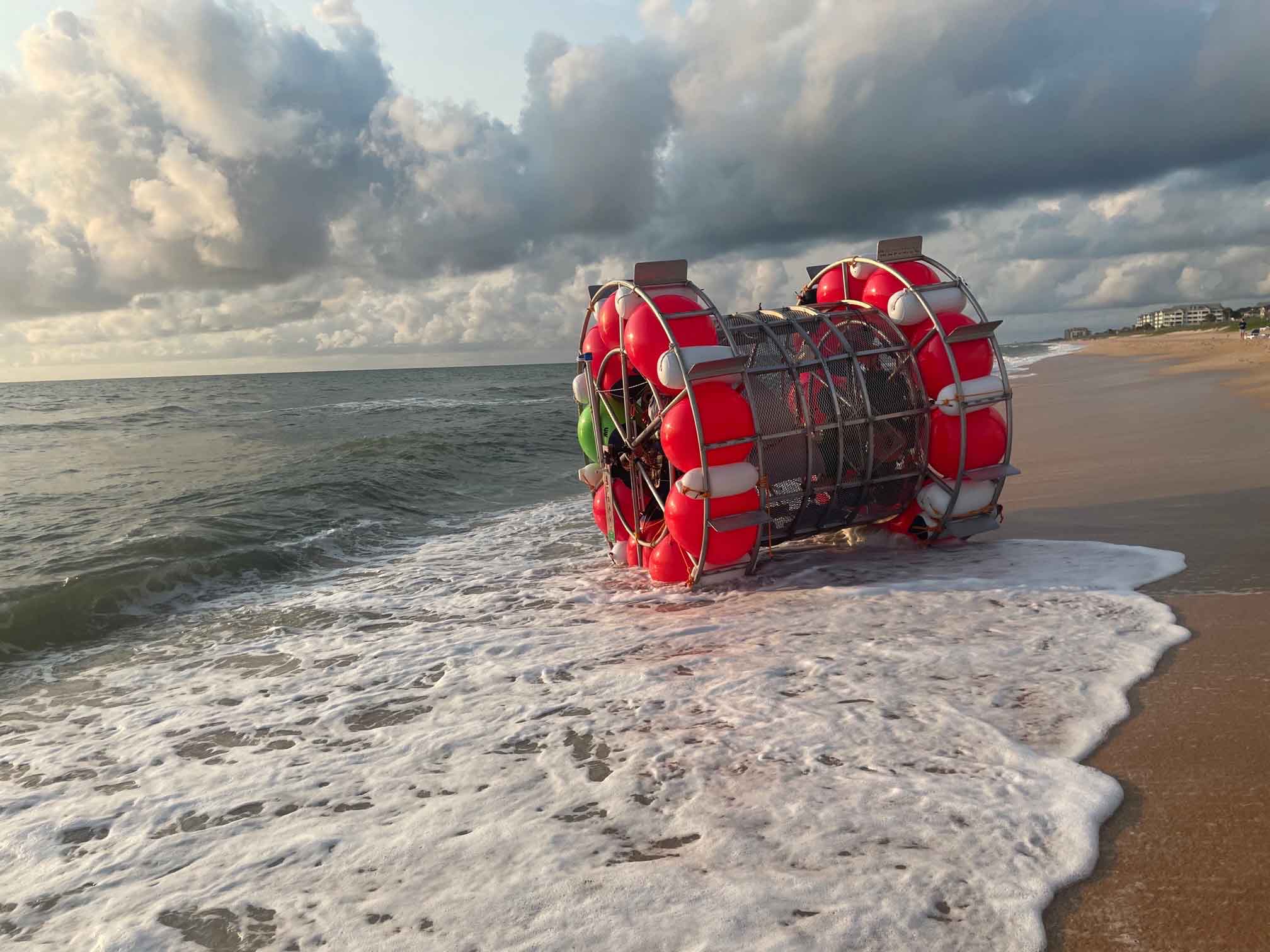 Reza was saved from disaster a number of times before while traveling inside his bubble inventions.
After his vessel was found last weekend, the sheriff's office said that the Coast Guard was called to take over the case and make sure that the hydro bubble and the man operating it met nautical safety standards.
What are your thoughts on this story? Let us know by joining the conversation in the comments and please share this article if you've enjoyed the read.