Female Paramedics Face Backlash After Sharing TikTok Video That Shows Them Twerking In Ambulance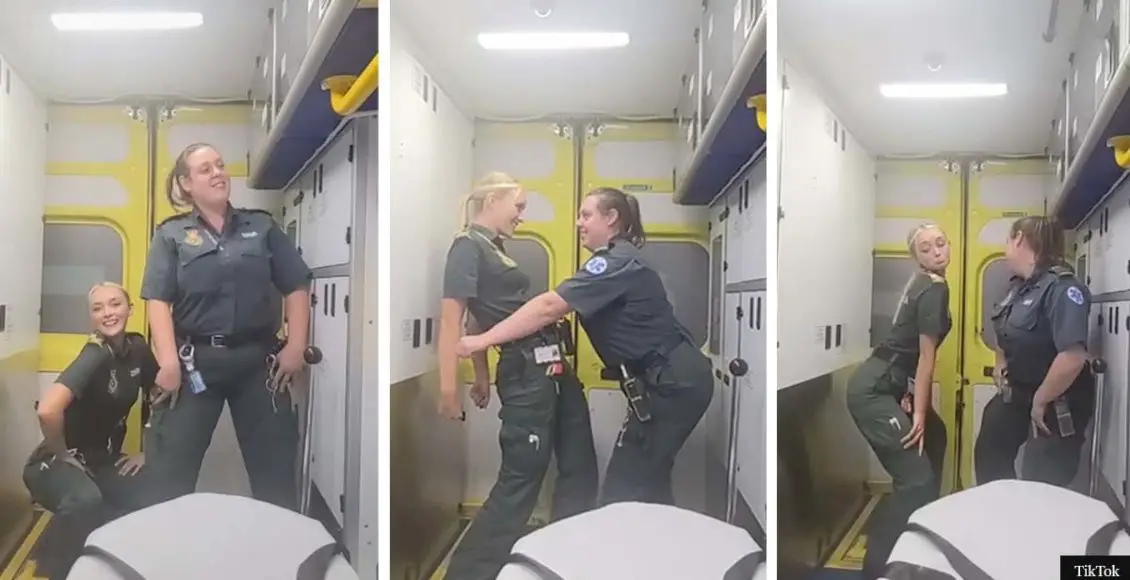 Yorkshire, United Kingdom: Two female paramedics are facing serious backlash for sharing a video of themselves twerking in the back of an ambulance.
The video was shared on TikTok by paramedic Rhianna Higgins, who, along with her colleague did a choreographed dirty dance while in uniform during their break time, according to The Sun.
The two can be seen dancing and twerking in synch to a version of Justin Bieber's "Baby" as they grin for the camera in the emergency vehicle.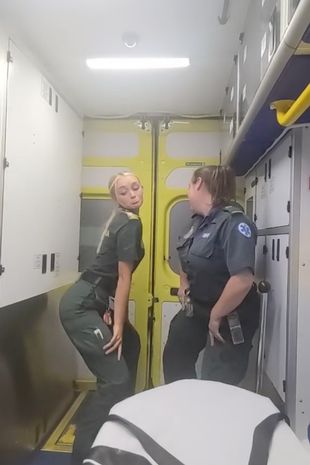 "Little boogie on a break," Rhianna wrote in the post, which has been seen more than 270,000 times and received more than 600 comments – many by people who criticized them for their lack of professionalism.
One person commented:
"Now I know why my man didn't make it."
Another person asked:
"Shouldn't you be saving lives?" 
Angered by the video, a third wrote:
"This is why ambulances take so long to respond."
Yet another said:
"Under pressure?? don't think so."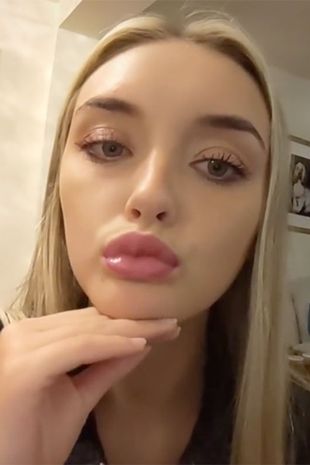 One person even reported the video to the National Health Service.
In response to the negative comments Rhianna wrote:
"Why feel the need to comment and report hun, if you're not keen just keep scrolling."
Rhianna, who has reportedly been working for the NHS for nearly two years, also shared other clips, one of which features her dancing in front of an ambulance.
What are your thoughts on this story? Let us know by joining the conversation in the comments and please share this article if you've found it of value.