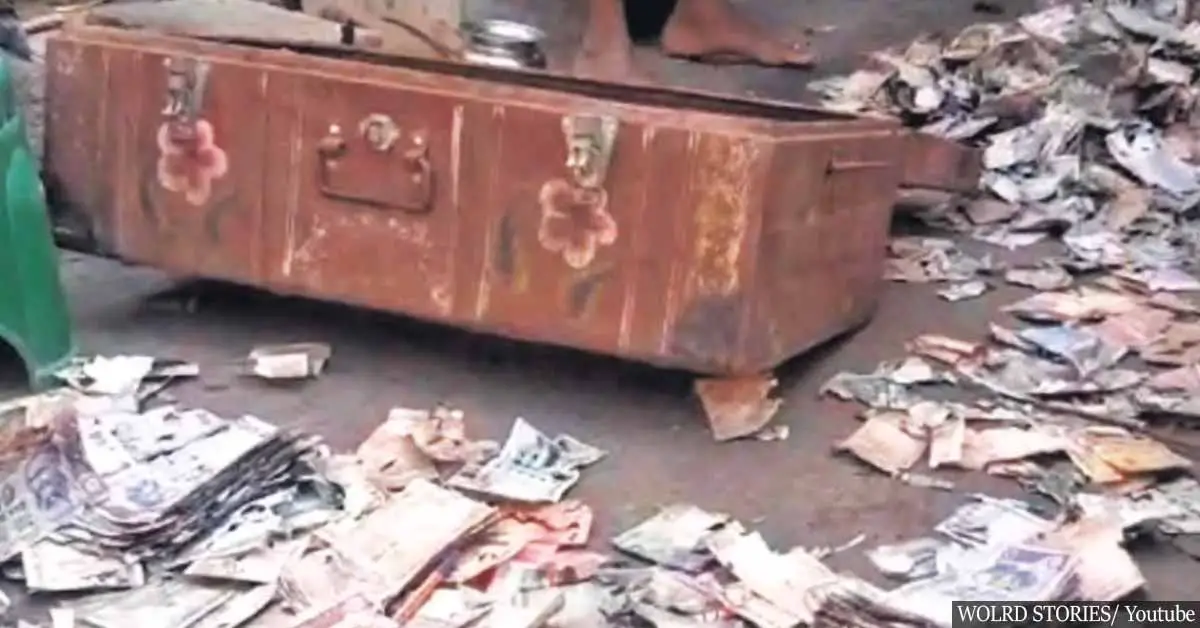 Farmer Loses Entire Life Savings To Termite Infestation
A pig farmer from Mylavaram, India was devastated after he found that his life savings were eaten by termites.
The man was shocked when he found out that his money is now worthless because of the insect attack.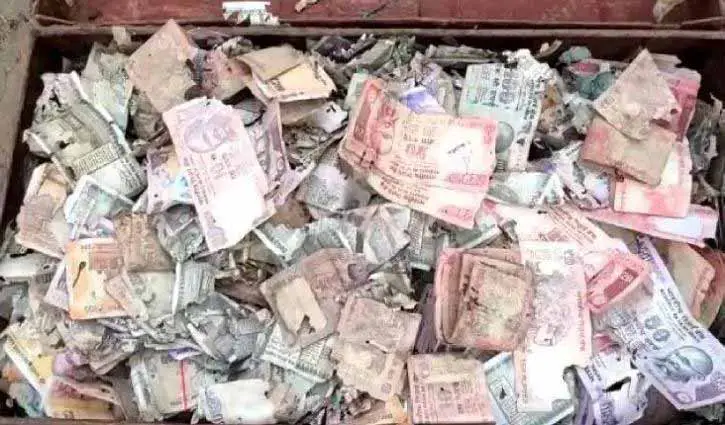 Reports say that 37-year-old Bijili Jamalayya was hoping to save 10 lakh ($618, 000) to buy a new home or build one on his land.
He was keeping his cash in a metal box for many years and was heartbroken to find what had happened to it.
Reportedly, the man was required to invest 1 lakh ($61, 800) for his business so he opened the box to take the money out and ended up fainting to the ground after realizing that his savings of 5 lakh (309,000) had been eaten through by vicious termites.
With the help of his family, he later scattered the money to see which bills could still be saved.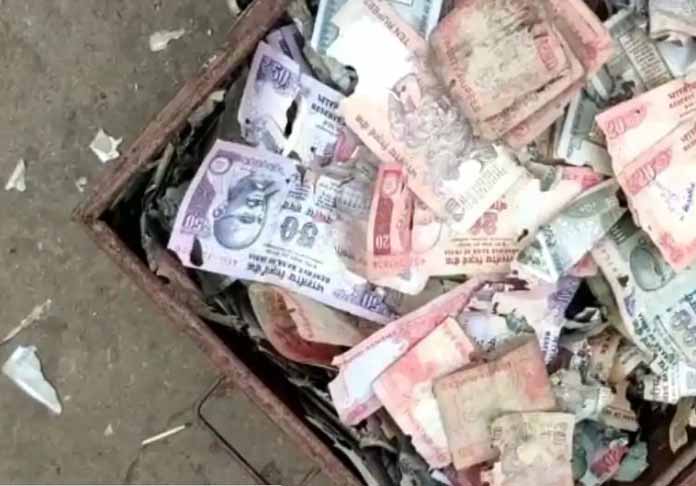 In the meantime, the neighbors called the police after seeing his kids play with money.
When the police arrived, Bijili explained what had happened and now reports are saying that authorities are "investigating the source of the cash".
Eventually, the story started circling the web and many people suggested that the bank may still be able to help Bijili with his problem. Others stressed how much safer it is to keep your money in the bank instead of a metal box.
See India Today's report on the story by clicking below.
What are your thoughts on this story? Let us know by joining the conversation in the comments and please share this article if you've found it of value.