Energy Revolution: Printable Solar Cells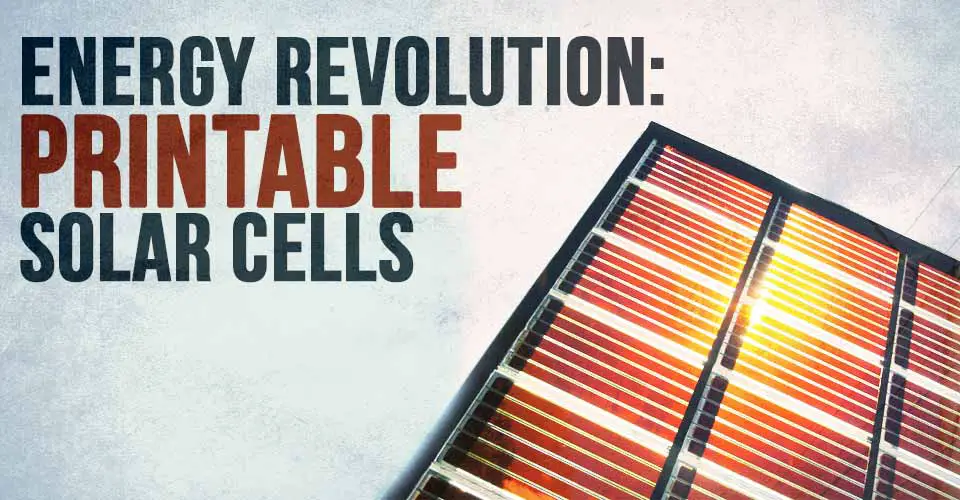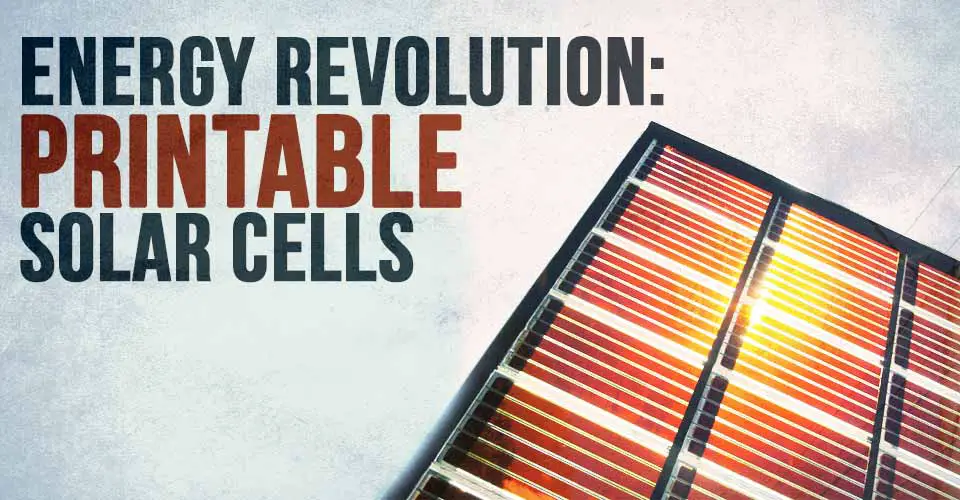 Over the last decade, solar power has made leaps and bounds towards becoming a more viable alternative to fossil fuel energy sources. One of the biggest hurdles that solar power has faced in the past has been scalability. With older technology it took a lot of solar panels to generate a usable amount of energy. As researchers have developed newer, more efficient solar panels, the viability of solar power has been on the rise. Now, researchers from the Victorian Organic Solar Cell Consortium in Australia believe that they have made the next big leap in solar cell technology.
Teaming up with scientists from the Commonwealth Scientific and Industrial Research Organization (CSIRO), the University of Melbourne, and Monash University have developed a new type of solar cell that can literally be print flexible solar cells with a 3D printer. The panels are inexpensive to produce and because they are flexible, they can be applied to everything from cell phones to skyscrapers. This technology has been in development for 7 years, and stands to be the solar energy breakthrough that could make renewable energy a powerhouse in electrical production. (pun intended)
Read: Peru to Provide Free Solar Panels to its Poorest Residents
According to Fiona Scholes, a senior research scientist at CSIRO, "We print them onto plastic in more or less the same way we print our plastic banknotes. Connecting our solar panels is as simple as connecting a battery. It's very cheap. The way in which it looks and works is quite different to conventional silicon rooftop solar."
Because the material can basically be printed directly onto any surface, the issues with scalability and cost of older solar technology is no longer an issue. Scholes and her colleagues are now working on ways to enhance the potential for this technology by making the panels more efficient. she says, "We would like to improve the efficiency of solar panels – we need to develop solar inks to generate more energy from sunlight. We are confident we can push the technology further in the years to come."
Read: Now You can Live Anywhere in the World with the Solar and Wind Powered Ecocapsule
Check out this video from the University of Melbourne that details how the panels are made, and their potential to be used almost anywhere.
This breakthrough is amazing news in the progress of renewable energy becoming the standard, instead of the exception.