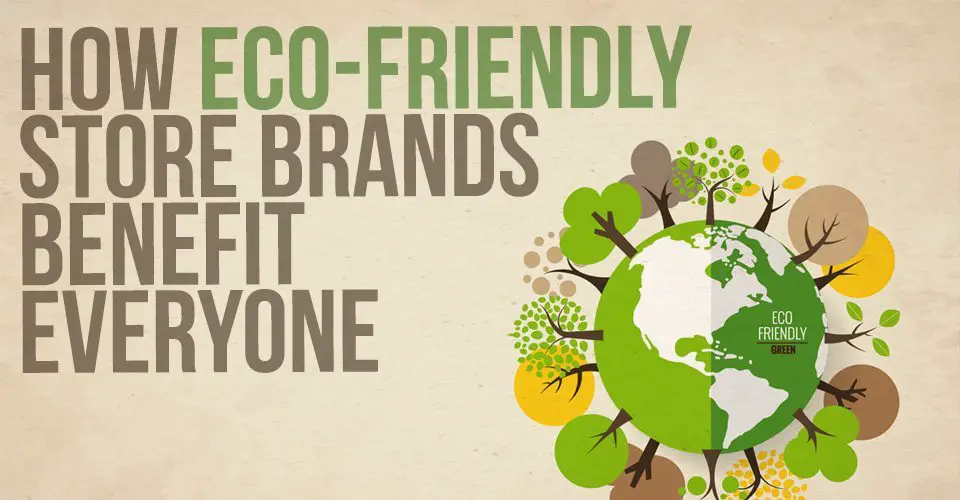 How Eco-Friendly Store Brands Benefit Everyone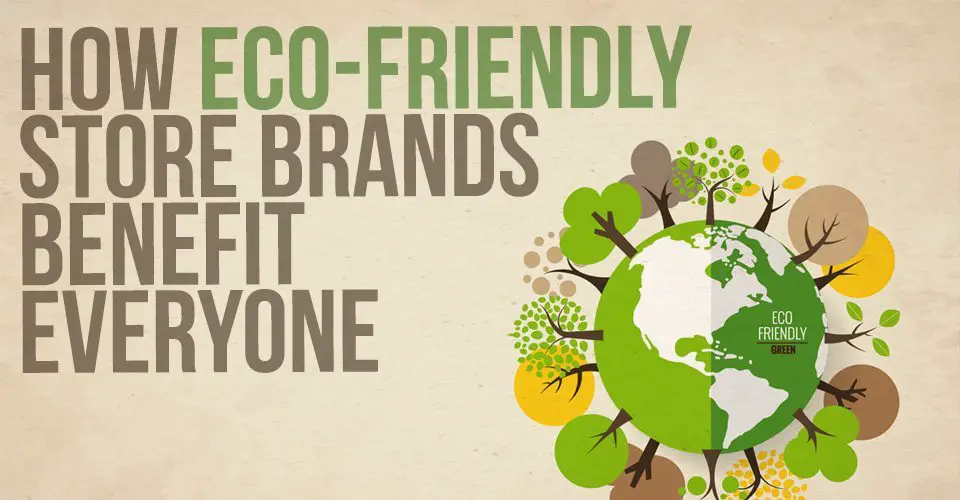 Many of us like to save money by purchasing store-brand facsimiles of our favorite foods, as well as other products. In fact, these private-label brands make up seventeen percent of total sales in the United States, and their sales grow at about thirteen percent annually. A new study suggests that there may be a way to push this growth even further, while also satisfying the consumer community's growing taste for ethically manufactured products.
A  Concordia University study shows that profits for these store brands can increase if companies market their products as ethically sourced. However, this only works if they couple this approach with higher prices. Although increasing prices in order to boost sales may seem counter-intuitive, the reason this works has to do with consumer savvy.
Most Americans are aware that ethically made products are more expensive to source. Therefore, they will be skeptical of ethically marketed products with lower prices than their standard counterparts.
Concordia marketing professor Onur Bodur explains that a higher price point signals a standard or premium quality tier positioning. This is validated by the ethical attribute being marketed. As a result, the benefits of ethical marketing do not apply to products that consumers buy solely for their low prices. In fact, according to this study, when ethical attributes are eliminated from economy store brands their perceived value actually increases.
This implies that consumers are willing to believe that their products are cheap or ethical – but not both.
These findings suggest that it may be smart for retailers to pursue a two-tier store brand strategy. This involves marketing both economy store brands and premium ones, but doing so separately. The study further claims that premium store brands may be more competitive with name brands than their lower priced counterparts.
Although they cost more to produce, these products are able to yield higher profit margins and attract a different set of customers. This makes them a wise and lucrative choice for many stores. Meanwhile, the standard store brand items will continue to have a loyal following of bargain seekers.
"Companies see increased profits, consumers get improved products, and the environment experiences better protection," says Bianca Grohmann, Concordia Research Chair in Marketing and study co-author. "This is a win-win-win situation."