Dad forced to tell three-year-old daughter her mom took her own life
A heartbroken father has recently opened up about one of the most devastating moments of his life- telling his three-year-old daughter that her mother has taken her own life.
Joel Jenny, 32, from Brisbane, Queensland, was taking care of his little daughter Macy when he received a phone call which turned their lives upside down. Namely, the one revealing to him that is ex-partner, Beajay Phillips, 25, had taken her own life.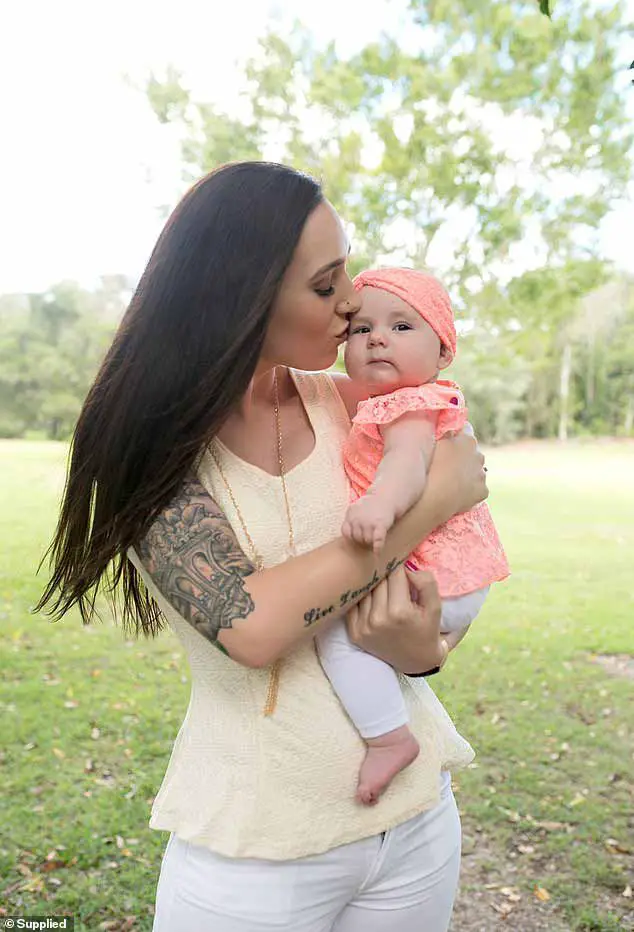 The father shared with Daily Mail Australia that explaining the tragic news to his young daughter was the hardest and most devastating task he had to do in the entirety of his life.
It is reported that the mother, Ms. Philliips, was an outgoing, quite friendly personality, working as a nurse at an aged care facility.
The couple had split up after seven years of being together, however, they kept in touch on a daily basis. In this regard, Mr. Jenny expresses how deeply shocked he is of his unawareness of her ever experiencing deep emotional struggles.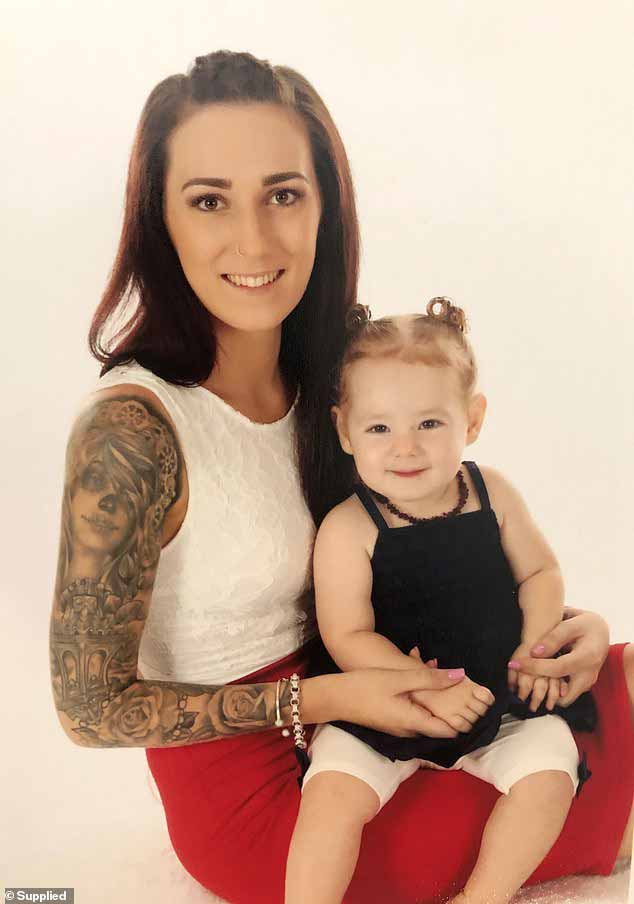 On the night of the incident, it has been made known that he was taking care of Macy in his parents' house, as she was feeling unwell. Moreover, he had spoken to Ms. Phillips a few hours before receiving the tragic call on September 29.
'I was on the phone with Beajay until probably about 11 or 11.30 that night. She seemed fine and was helping me put Macy to sleep,' he said.
It is reported that Macy was feeling sick at about 2 am which was the time when his phone rang. The housemate of Beajay Phillips was calling to say that she had taken her life.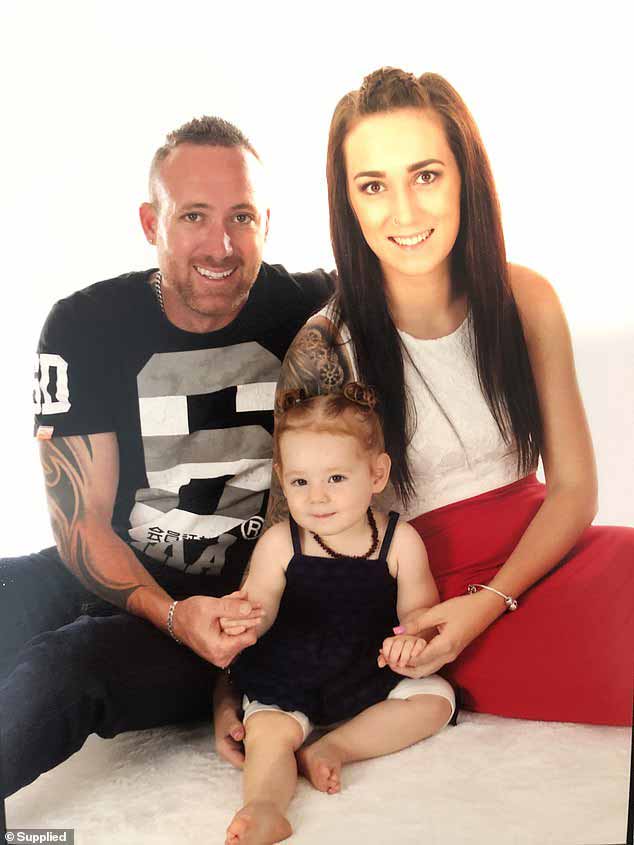 'It was terrifying, it was not something you can prepare yourself to hear. I was speaking to her two hours earlier. And she was perfectly fine. I was just in shock.'
As a result, he left Macy with his parents and immediately went to his former partner's house.
Medical assistants were there and managed to bring the young mother to life en route to the hospital. Consequently, she was put on life support afterward.
A horrifying week was ahead of them.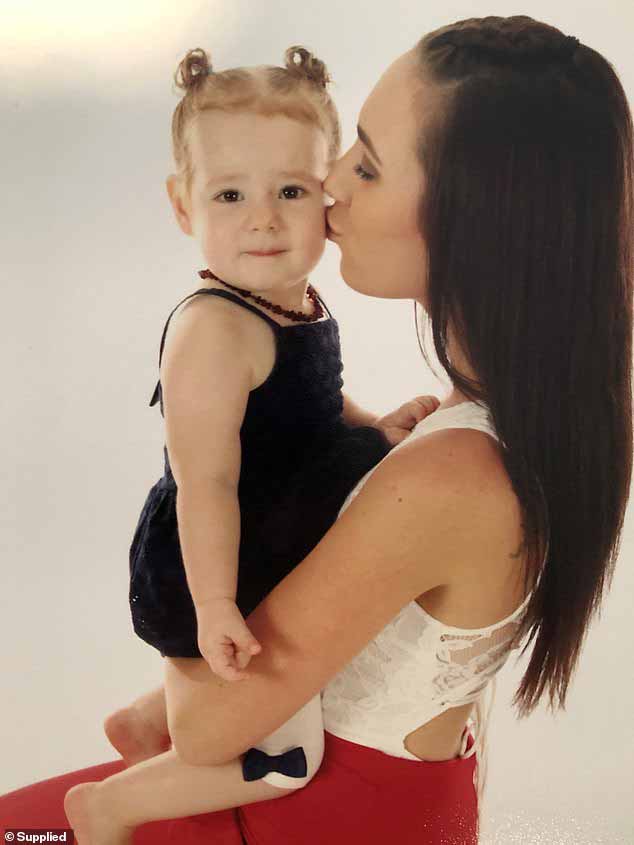 'I've never experienced anything like that in my life. She went into full body seizures, which was very difficult to see.'

'She was breathing by herself and her heart and everything was working by itself but over the next couple of days she deteriorated.'
After the course of a series of tests, medical professionals concluded that the damage was very serious, as she was considered brain dead.
Both family and friends were then advised to say their goodbyes before her life support was switched off. Therefore, as a consequence, Mr. Jenny was forced to explain to his little daughter everything that was going on.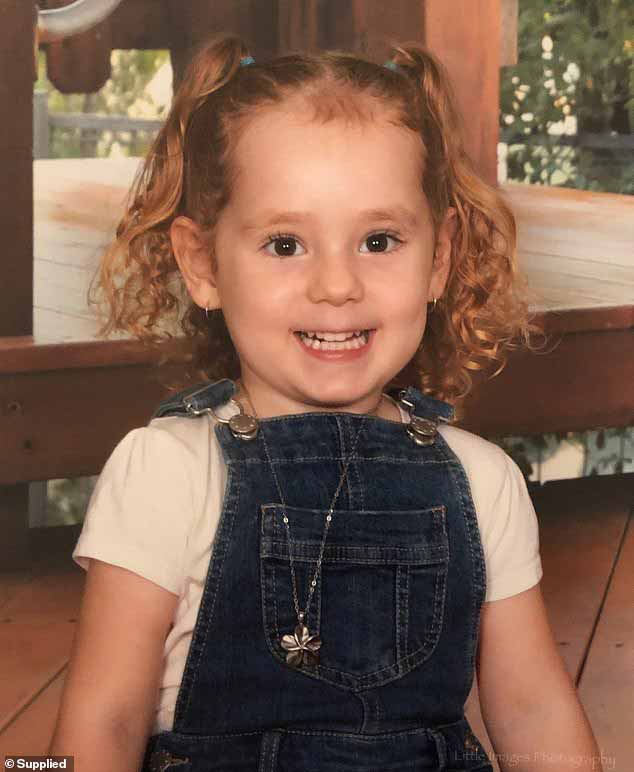 'My daughter started to ask questions like "where's mummy?" and stuff like that. I'd                             kind of just change the subject until I had further information.'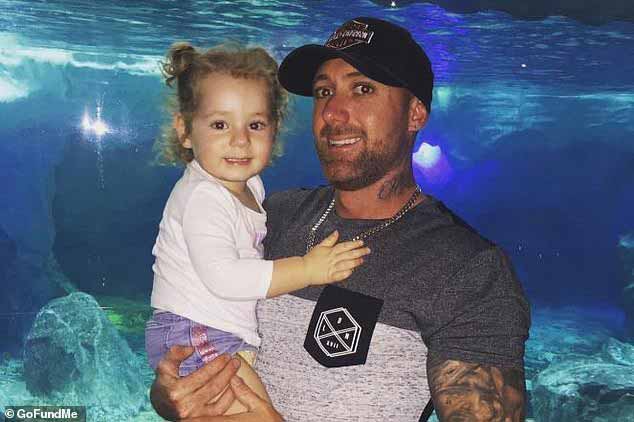 The option of him taking Macy to say goodbye to her mother was presented to him, but he was unwilling to do so as he didn't want to upset the child.
However, after consulting himself with nurses and healthcare workers, he decided that giving his little daughter the chance to say her goodbyes was the right thing to do.
'I took her to a quiet area and told her, and my mum helped me with that, and just explained it to her the best I could in her language.'

'It was the hardest thing I've ever had to do in my life and was so heartbreaking. Being three she doesn't fully comprehend it.'
'I don't think I could've lived with the guilt for the rest of my life of not giving her the opportunity to say goodbye.'
Beajay Phillips's life support was turned off on Monday, October 7, and her organs were donated. According to Mr. Jenny's words, knowing Ms. Phillips helped save lives made the whole situation a bit more 'bearable'.
Needless to say, the last few weeks have been very challenging for the family, especially for little Macy who is understandably having trouble comprehending everything that has happened.
'Her whole life has changed in the matter of three weeks. She's gone from seeing dad every second weekend to being with me full time. 

'There's been a couple of nights she's woken up in screams – screaming out for her mother. That's been so heartbreaking, you try your best to be there for them but they don't want that.'
'You can't prepare yourself for this, no one can. She was the most happy, outgoing person. Everyone has their issues and I would never expect her to not speak about it. We would always turn to each other in our darkest times. 
Lastly, the father took the time to spread a message of positivity and advocated for people to show kindness to each other, as one may not know what the other person may be going through.
Joel Jenny's brother has started a GoFundMe page in hopes to help the family gain financial support in the hard times ahead of them.