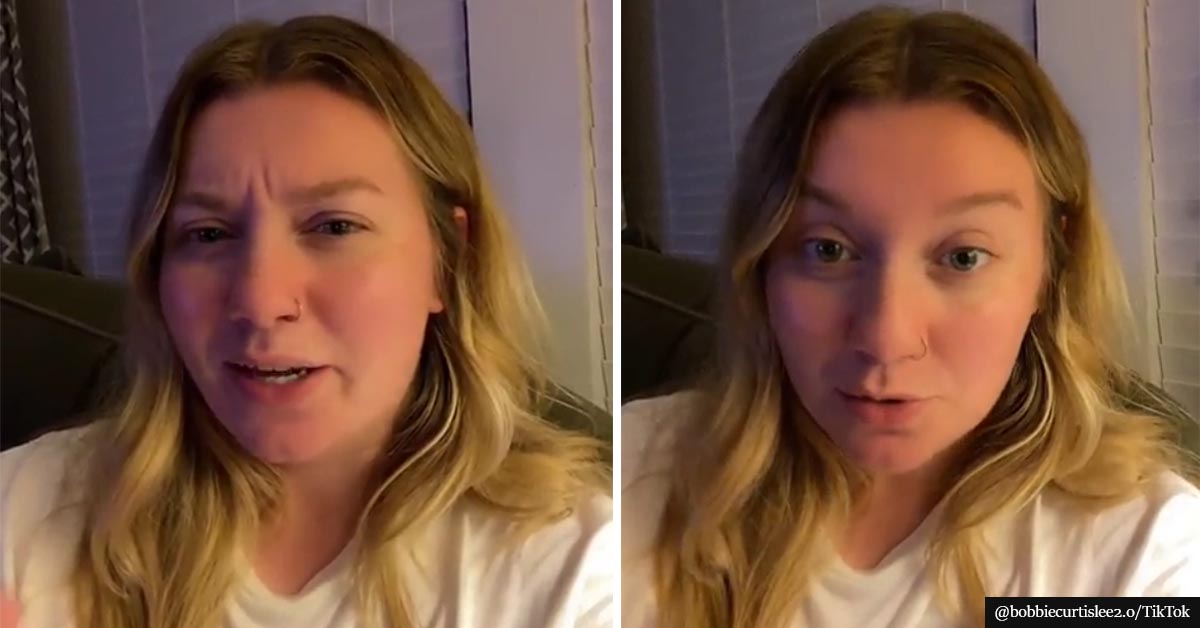 Creepy delivery guy shows up at woman's house at midnight months after she first ordered
A creepy delivery driver has suddenly appeared in front of a customer's door at midnight even though

she hasn't

ordered anything. 
Bobbie Curtis Lee, a TikToker in her 20s, recently revealed the petrifying story of how a delivery guy showed up at her address with a food order past midnight. The scary part is she hadn't ordered anything that night.
At the time, Lee's husband was drinking coffee on the porch – something he does every night before bed. Meanwhile, she was already asleep in their bedroom.
As per Unilad, the woman woke up to the sound of her partner chatting to another man at about 1:00 am. Her husband then went inside to ask her whether she had ordered food, possibly craving a midnight snack. When  Lee told him she had been sleeping, he said that eas the same delivery guy who had brought them food in August.
They remembered the 50-something-year-old man because they had a conversation with him about the area they live in. It turned out he was raised near Lee's house and went to the same school as she did. Although their chat "didn't seem too much out of the ordinary," the memory of it was enough to scare the young woman off.
The first thing the weird man said when Lee went to the porch to see what was going on was: "Do you remember me?"
He then noted that last time he was at the couple's house, their pool had been open, while this time they had closed it up. This particular line shook Lee, as there was "almost no possible way that he'd be able to see into the pool area."
Moreover, the delivery driver was carrying a Taco Bell order, even though all the Taco Bell restaurants that deliver to the neighborhood had been closed at the time.
The terrified woman reveals she has contacted Uber Eats to confront them about the misunderstanding. Additionally, she and her husband immediately purchased security cameras for their house after the incident. Here's what happened when Uber Eats called Lee:
"Basically, they told me that this was all just a big misunderstanding. I guess, there was an order open at the time from a Taco Bell, I don't know which one. They wouldn't disclose a lot of information… 

I really, really want to believe that this is exactly what happened… but I'm having a hard time trying to understand this."