Dave Chappelle and Chris Rock appear to have joined forces to humiliate Will Smith through comedy after his stunt at the Oscars.
Chris Rock and Will Smith started trending earlier this year when the Men In Black star went onstage and slapped Rock, who was hosting the Oscars, for making a G.I. Jane joke about his wife, who has lost her hair due to alopecia.
Rock joked:
"Jada, I love you. G.I. Jane 2, can't wait to see you."
After getting onboard with the joke at first, Smith changed tune and walked onstage to slap the stand-up comic across the face.
A few months later, on September 3 at the O2 Arena in London, Rock and Chapelle teamed up as part of their European comedy tour. 
Rock started ripping into Smith about a YouTube apology he posted back in July.
Smith previously said:
"It's all fuzzy. I've reached out to Chris and the message that came back is he's not ready to talk and when he is, he will reach out.

"There's no part of me that thinks that's the optimal way to handle a feeling of disrespect or insults."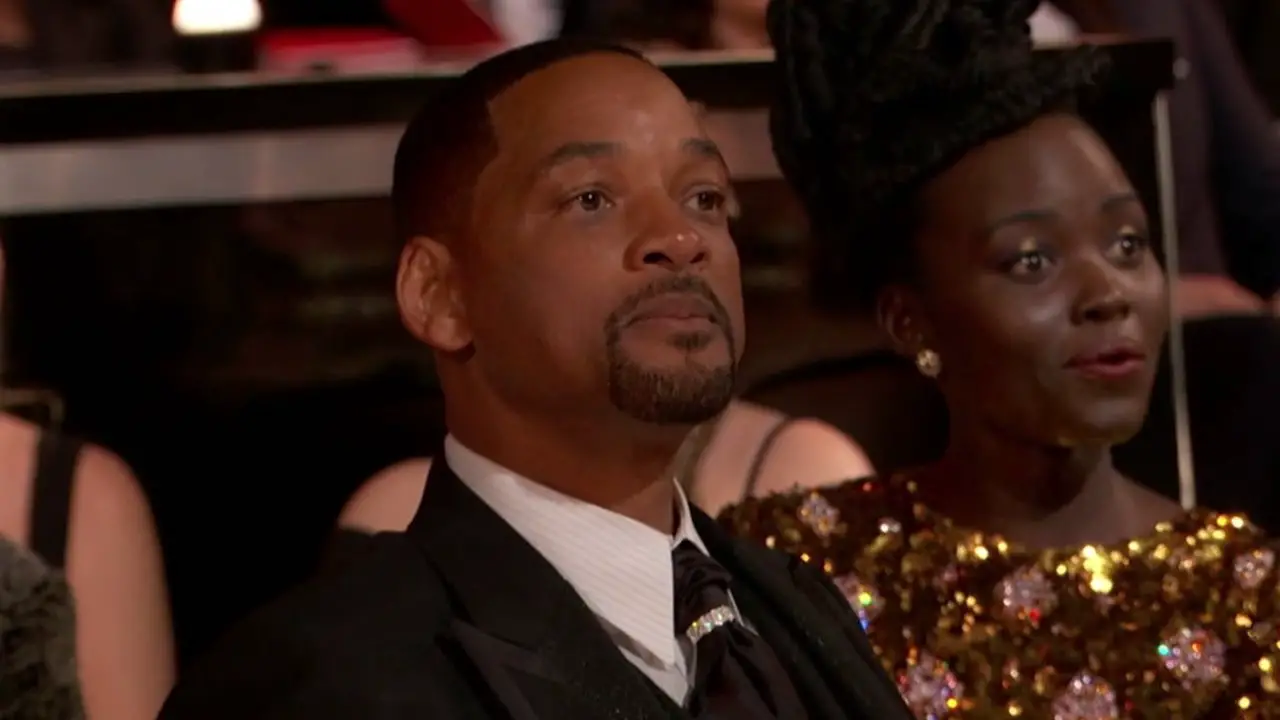 Rock responded to this message in front of thousands of people, saying:
"F**k your hostage video."
He admitted that the slap caused him pain, adding:
"He played Ali. I can't even play Floyd Mayweather."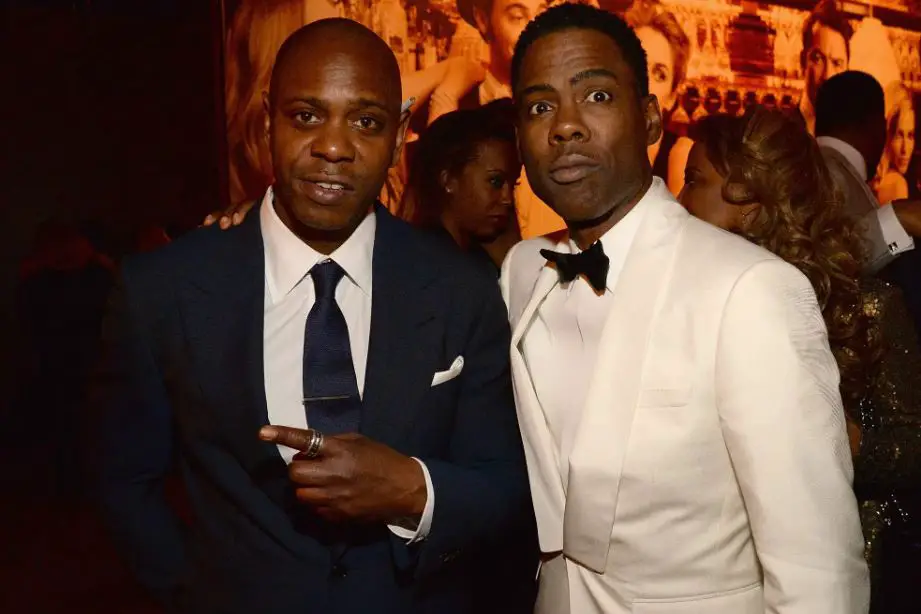 Later on, Rock likened his attacker to Suge Knight, a controversial rap figure who is currently serving a 28-year prison sentence.
Rock went on to call the actor 'Suge Smith'.
Chappelle then followed suit, speaking to the crowd about the moment he was attacked during a live show in Los Angeles a few months ago. 
"That was some scary s**t," he said.
Chapelle then talked about the slap, telling Rock to be himself, unlike Smith, who 'did an impression of a perfect man for 30 years,' adding:
"I just hope he doesn't put that mask back on."
Almost half a year after the incident, Smith apologized to Rock in a pre-recorded video, saying:
"Chris, I apologise to you. My behaviour was unacceptable and I'm here whenever you're ready to talk.

"I know it was confusing, I know it was shocking. But I promise you, I am deeply devoted and committed to putting light and love and joy into the world. And, you know, if you hang on, I promise we'll be able to be friends again."
We hope you enjoyed this article. If so, please share it with your friends and family.