A Black man used a life-like mask while committing 30 burglaries disguised as a white guy.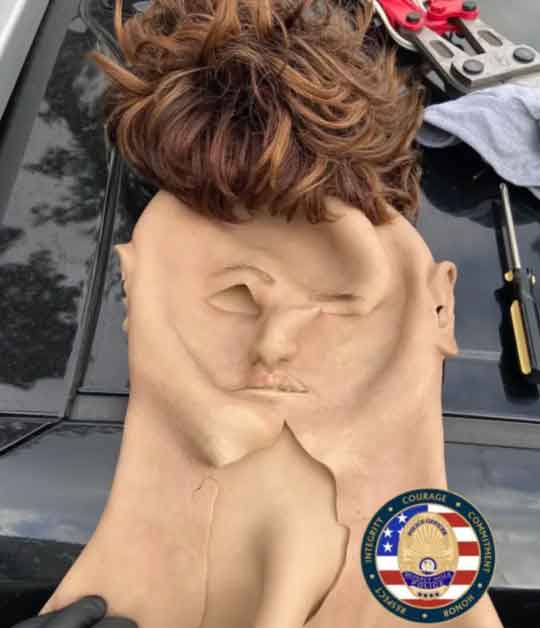 No, this is not а horror movie prop. This is a life-like mask of a white guy used by a Black man while committing dozens of crimes.
Rockim Prowell, 30, from Inglewood, performed a ton of home burglaries in Los Angeles while wearing the creepy mask with fake hair, making him look like a white man, 9GAG reports.
As per FOX News, Prowell has been linked to more than 30 home robberies in LA.
The Beverly Hills Police Department revealed that Prowell was arrested last week. He was charged with two counts each of burglary, grand theft, and one count of vandalism.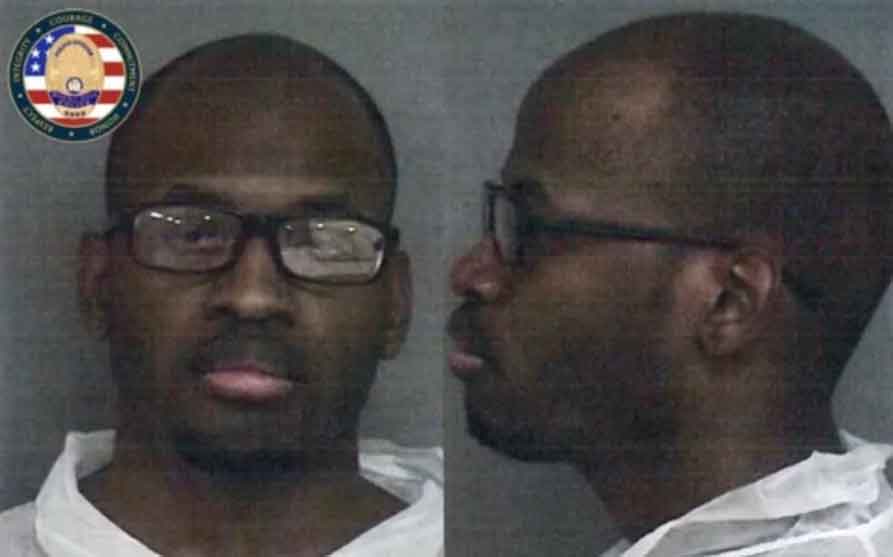 While reviewing CCTV footage, the officers who were investigating the crimes noticed that the man's mouth was always open. They then realized he was actually wearing a mask. Following the shocking discovery, they identified Prowell, and linked him to two of the burglaries on April 20 and July 20, 2020, in which flat-screen televisions were looted.
Cops managed to detain the suspect on May 2. At the time, they found a face mask and other suspicious items related to the burglaries. What's more, the license plates on his car were stolen.
When officers conducted a further investigation and searched through Prowell's home, they found more stolen items connecting him to additional burglaries.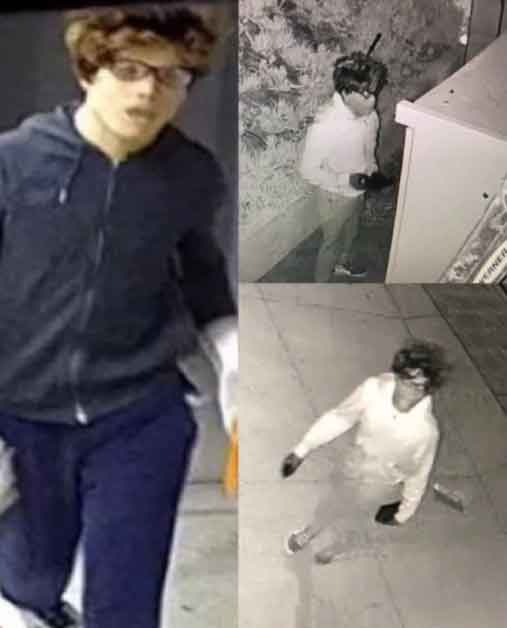 At present, Beverly Hills investigators and Los Angeles Police Department detectives are working together on determining whether the man is linked to other home burglaries in the area.
The suspect is currently released from police custody. He is expected to appear in court on May 25.