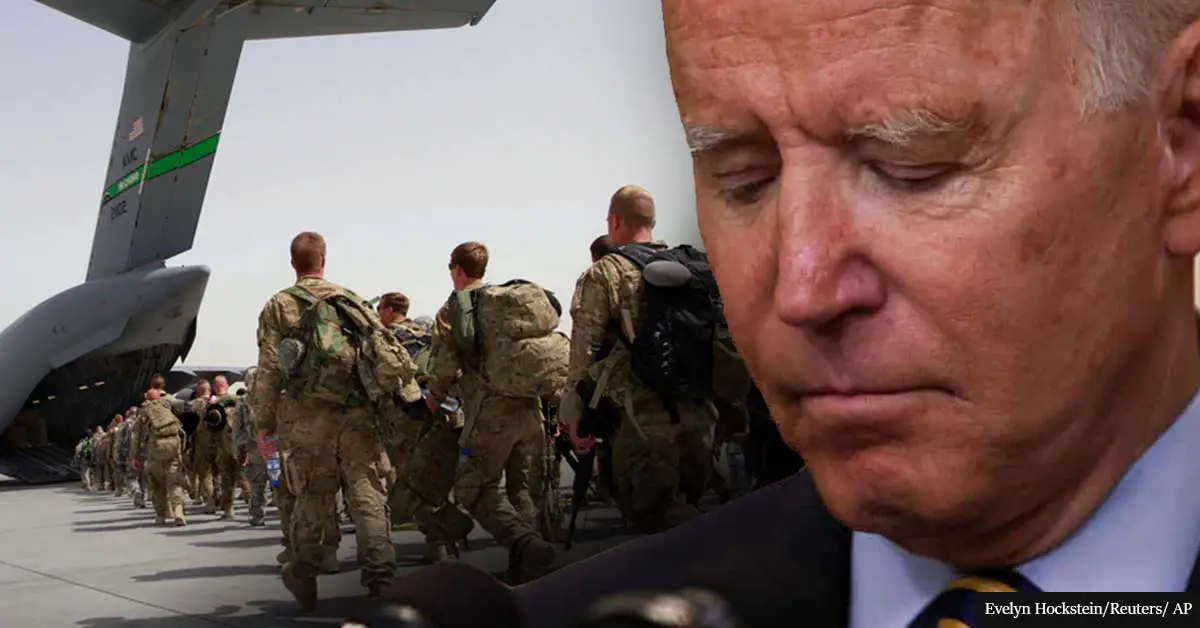 A June 11 memo reveals the Biden administration moved to dismantle a system designed to protect American citizens trapped abroad. 
Just two months before the Taliban seized power in Afghanistan, the Biden administration gave the green light on the termination of a program created to protect American citizens trapped abroad. As a result, thousands of Americans are now stranded in the Central Asian country.
According to Fox News, the June 11 memo, which was sent around the State Department, allowed the "discontinuation of the establishment, and the termination of, the Contingency and Crisis Response Bureau (CCR)." The media reveals that the unclassified memo was signed by Deputy Secretary of State Brian McKeon.
Memo reveals move Biden admin tried to pull right before Afghanistan crumbled https://t.co/MKJzmQQgoL pic.twitter.com/Zelj5ir9BN

— Fox News (@FoxNews) August 19, 2021
The CCR bureau was established under Former President Trump's Secretary of State Mike Pompeo.
It was supposed to provide "aviation, logistics, and medical support capabilities for the Department's operational bureaus, thereby enhancing the secretary's ability to protect American citizens overseas in connection with overseas evacuations in the aftermath of a natural or man-made disaster."
A State Department spokesperson emailed Fox News, stating:
"[It] is important to note that not only would the proposed Contingency and Crisis Response Bureau not have introduced any new capabilities to the Department, it was never formally established.

Some administrative steps were taken before its establishment was paused, but the day-to-day operations of the team have not changed.

Every requirement the Department delivered on last year, and since the proposed establishment of the bureau, can be delivered on today in the same manner if appropriate to do so."
A State Department official claimed that none of the capabilities provided by the bureau have dissolved.
They stressed that the CCR bureau was in its early stages at the time and Secretary of State Antony Blinken had requested a review on it soon after he joined the department earlier this year.
BIG BREAKING: Biden State Dept Abolished Trump-Era Crisis Response Bureau Just Months Before the Taliban Took Afghanistan — The agency was meant to coordinate logistics in the case of an overseas emergency, like that unfolding in Kabul https://t.co/L5mZd6IsGC

— Adam Kredo (@Kredo0) August 18, 2021
Additionally, President Joe Biden recently told ABC News:
"The idea that somehow there's a way to have gotten out without chaos ensuing, I don't know how that happens. I don't know how that happened."
The 46th president added:
"When you had the government of Afghanistan, the leader of that government, getting in a plane and taking off and going to another country, when you saw the significant collapse of the Afghan troops we had trained, up to 300,000 of them just leaving their equipment and taking off – that's what happened."