Bartender secretly records customer harassing her to show the dreadful reality of her job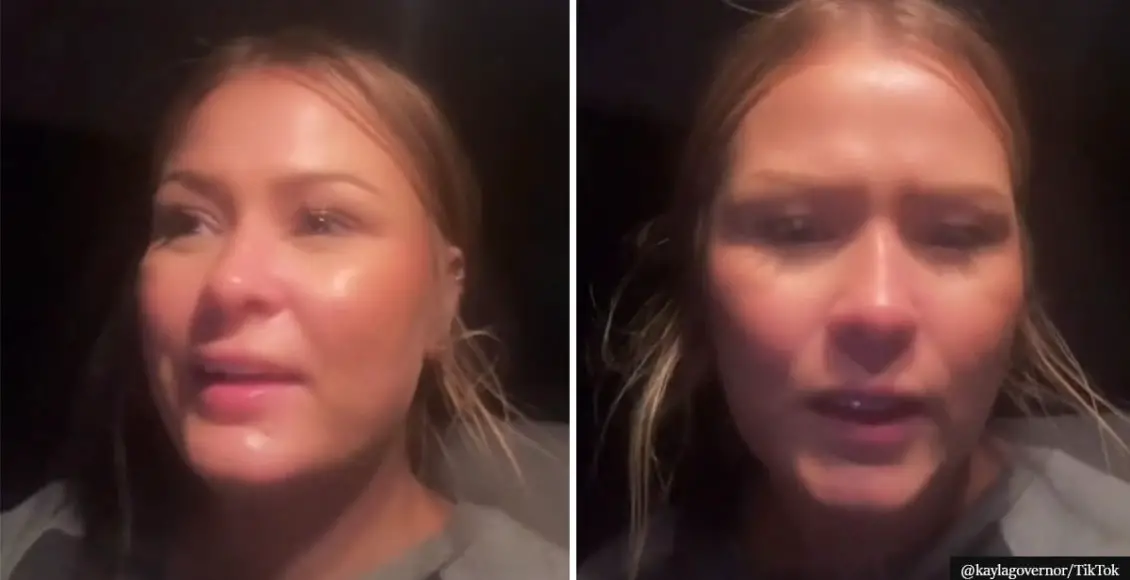 A woman working as a bartender secretly recorded a man harassing her at work to expose the dreadful reality of the job. 
Kayla Governor, a bartender, recently posted a TikTok video of her recording an intimidating conversation with a male customer. In the clip's caption, she explains that this is "what women have to deal with while bartending."
The video starts with Kayla firmly asserting: "I am NOT doing that. No." 
It is unclear what exactly the man has requested prior to her reaction. However, in a follow-up video detailing the whole encounter, the bartender says the man had asked her to join him in his hotel room, insisting that he would show her "a good time."
As Unilad notes, the clip then continues with the intimidator trying to persuade Kayla, telling her that she seems "like the type," adding: "I feel like you need it."
Despite the bartender making it clear she doesn't want to go with the obviously insolent customer, he continues harassing her.
In his mind, it was the "least" Kayla could do for him after he "took good care" of her by spending a fortune at the bar. He then adds:
"I like to be different. How many guys come in here as CUTE as I am and offer you something different?"
Kayla then repeats she "didn't want that," but the man refuses to accept her rejection, saying: "I feel like you don't know that you don't want it."
@kaylagovernor

Reply to @mikehagertime86 haha I've never talked on tiktok before hope this helps
Luckily, nothing bad happened to the bartender after the end of her shift. However, this sole encounter is indicative of the pressure many women working in the service industry deal with on a daily basis.
Nevertheless, quite a few ignorant commenters rushed to blame Kayla, saying looking provocative and flirting with customers is "literally her job."
To these victim-blaming comments, she replied:
"I don't dress like a 'hoe' at work, and even if I did, that is still not my job to let men sexually assault me, and because they tip me well, I now owe them something? I do not choose to come to work and get sexually assaulted."
@kaylagovernor

Reply to @user0p6t1kp94a sexually harassed I should of said not assaulted
In another video, Kayla raises the question about harassment at the workplace towards women, saying:
"I can literally work anywhere. Any woman can work anywhere, and they would still get sexually harrassed… I could go work at Walmart, be a cashier, and I guarantee you the same thing would happen.

Do you want me just to not work? Is that how I avoid men?"
Have you ever worked in the service industry? Has anything like this happened to you? How did you react? Let us know in the comment section!