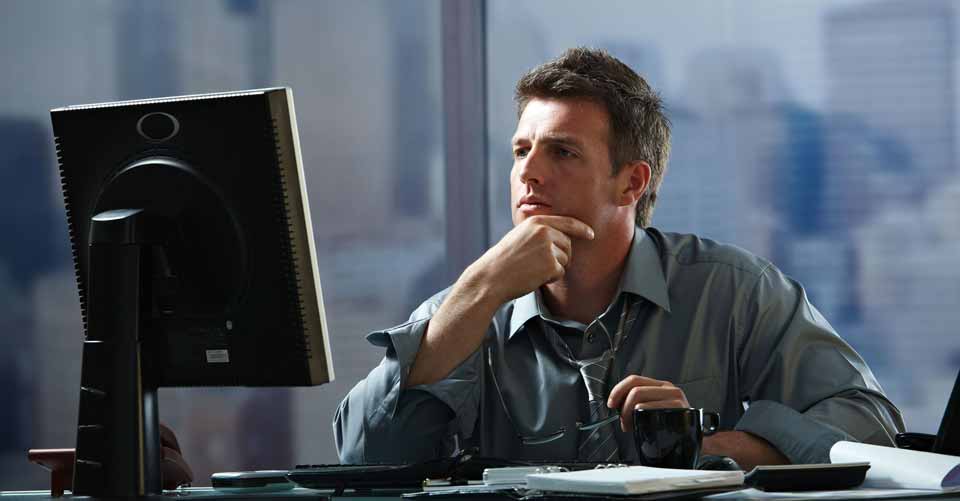 It wasn't too long ago that I read an article that detailed exactly how bad a 50+ hour work week could be for your health. It hit home for me because I have alway been a workaholic by nature, and people who work an average of 55-hours per week are shown to have a 33% higher risk of having a stroke. The concept of "working yourself to death" is a real thing.
Then I read about a growing trend in Sweden to shift to a 6-hour work day, and how it is having amazing results for the companies who are adopting the shortened work days. According to the CEO of Sweden's Filimundus, an app development firm, Linus Feldt, "I think the 8-hour work day is not as effective as one would think. To stay focused on a specific work task for 8 hours is a huge challenge. In order to cope, we mix in things and pauses to make the work day more endurable. At the same time, we are having it hard to manage our private life outside of work."
After Filimundus switched to a 6-hour day last year, Feldt says their staff hasn't slowed down in the least. "We want to spend more time with our families, we want to learn new things or exercise more. I wanted to see if there could be a way to mix these things." Feldt believes that the increase in productivity is a direct correlation to the shortened work day. Employees are more efficient because they spend less time on distractions, and more time working. "My impression now is that it is easier to focus more intensely on the work that needs to be done and you have the stamina to do it and still have energy left when leaving the office," he says.
Read: Spending extra hours at work regularly can make you obese
Feldt isn't the only CEO to see results in shorter work days. A nursing home in Svartedalens switched to a 6-hour work day to see if the cost of hiring additional nurses to cover shorter shifts would show an increase in patient care. The results have been nothing but positive to this point and the mentality is spreading throughout the medical community in Sweden. According to an article in The Guardian, "The Svartedalens experiment is inspiring others around Sweden: at Gothenburg's Sahlgrenska University hospital, orthopaedic surgery has moved to a 6-hour day, as have doctors and nurses in two hospital departments in Umeå to the North."
Excuse me while I pack my bags, find my passport, and head to Sweden.