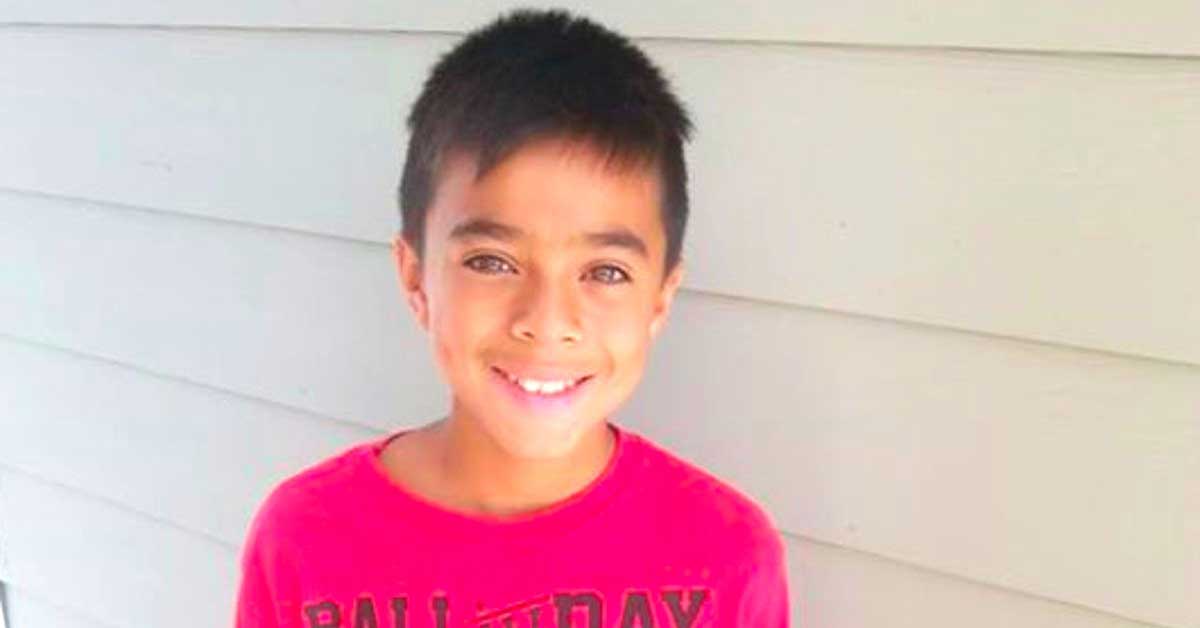 Mathew Flores, a 12-year-old boy from Salt Lake City, loves to read! Sadly, he does not have access to books or the internet like most modern day American kids. Until recently, the mail advertisements and junk mail delivered by the mailman daily were the only reading materials available to Mathew.
Buy an "Intelligence is sexy" t-shirt!
One day, Mathew approached his mailman Ron Lynch, asking if he could have any more junk mail. The odd question confused Lynch and inspired him to further inquire on this simple request.
Shortly after Lynch's brief encounter with Mathew, he posted this heartbreaking message on his Facebook page. "Today while delivering mail to his apartment complex, I saw him reading ads, and then he asked me if I had any extra mail he could read. He told me his wish is to have books to read. I told him the library has many, but he said they don't have a car and couldn't afford the bus."
Lynch then asked his Facebook friends if they could spare some books for Flores.
Lynch wrote, "Most kids his age want electronics! It's great to see his desire and you should have seen him beam when I said I could help! He's counting on me so I am counting on you!"
Lynch told local news outlet KSL about his encounter with young book lover Mathew Flores and assumed his efforts would help Matthew acquire 50-60 books, but to Lynch's surprise his Facebook post went viral!
Read: FREE BOOKS: 100 legal sites to download literature
Books have been sent to Mathew from all around the world including countries such as the U.K., Australia, and India. HUNDREDS of books have been delivered to Mathew and his sister Jasmine.
Lynch has a message for every person who was touched by Mathew's story and love of reading enough to send him one or more books, "I'm stunned and humbled by what happened. I deserve little credit. It's all of you who cared enough to do something about it that are the true heroes of this story. Bless you all, and thank you all so much!"
When Mathew started receiving books in the mail he was in disbelief when he saw they were addressed to him with the note – These books are for you. Mathew told the Salt Lake City's Deseret News he cannot wait to read every last book and share them with other kids.
Read: Want to Combat Stress? Break out the Coloring Books!
The story of Mathew Flores receiving his first books is a heartwarming example of a simple act making a powerful difference in another's life. Never underestimate the effect of love in action. Well done, Ron Lynch and those who sent books!
Those interested in sending books may ship them to:
Mathew Flores
c/o Sandy Post Office
8850 S 700 E
Sandy, UT 84070