The Greater Mekong Region, which spans 6 countries in Southeastern Asia, is a region the size of Texas and Arkansas that holds some of the rarest lifeforms and spectacular landscapes on the planet.
Buy an "Intelligence is sexy" t-shirt!
Recently, the World Wildlife Fund released a new report from a group of scientist called "Magical Mekong" that documented 139 new species of wildlife that was discovered in 2014. According to the report:
"Ninety plants, 23 reptiles, 16 amphibians, nine fish, and one mammal are detailed in the report Magical Mekong—and many of them are already at risk. They include a feathered coral whose nearest relatives live in Africa, four moths named after Thai princesses, a color-changing thorny frog and two orchids discovered already being traded. This brings the total number of new species discovered in the Greater Mekong—a region that includes Cambodia, Laos, Myanmar, Thailand and Vietnam—to 2,216 between 1997 and 2014. That's an average of three new species discovered a week."
Unfortunately, many of the new species that were discovered are already in danger from human interaction. Teak Seng, Conservation Director for WWF-Greater Mekong, said, "The Greater Mekong's unique ecosystems are truly the gift that keeps on giving, providing sanctuary for a treasure trove of species and critical benefits for millions of people across the region. As Magical Mekong reveals, the scientists behind these discoveries feel they are racing against the clock to document these species and strongly advocate for their protection before they disappear." The WWF is actively working to support the region and help forest rangers by increasing their capacities to protect the animals and landscapes.
Some of the newest species discovered include:
The Wolf Snake: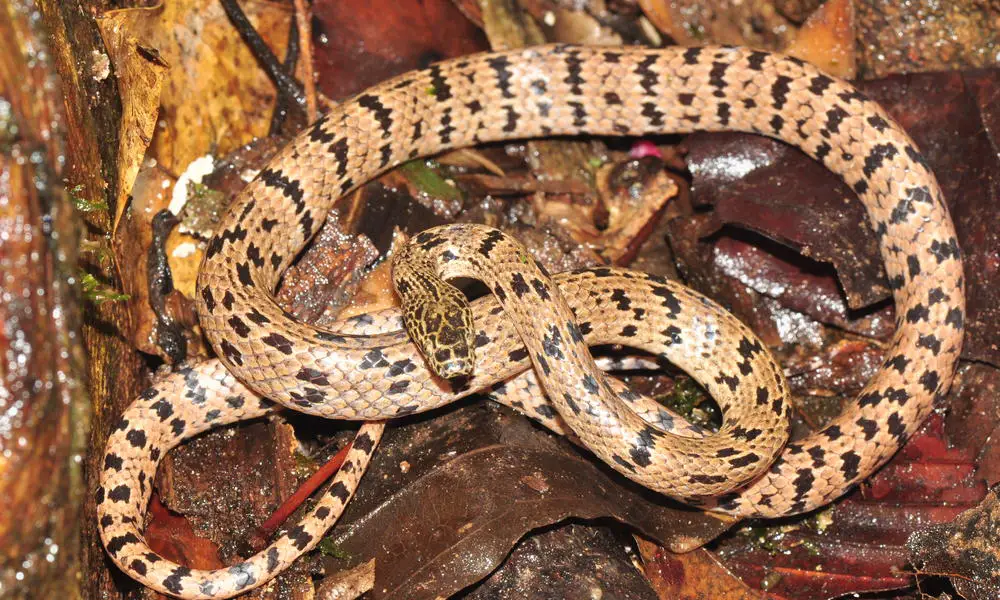 The Long-Fanged Bat:

The Crocodile Newt: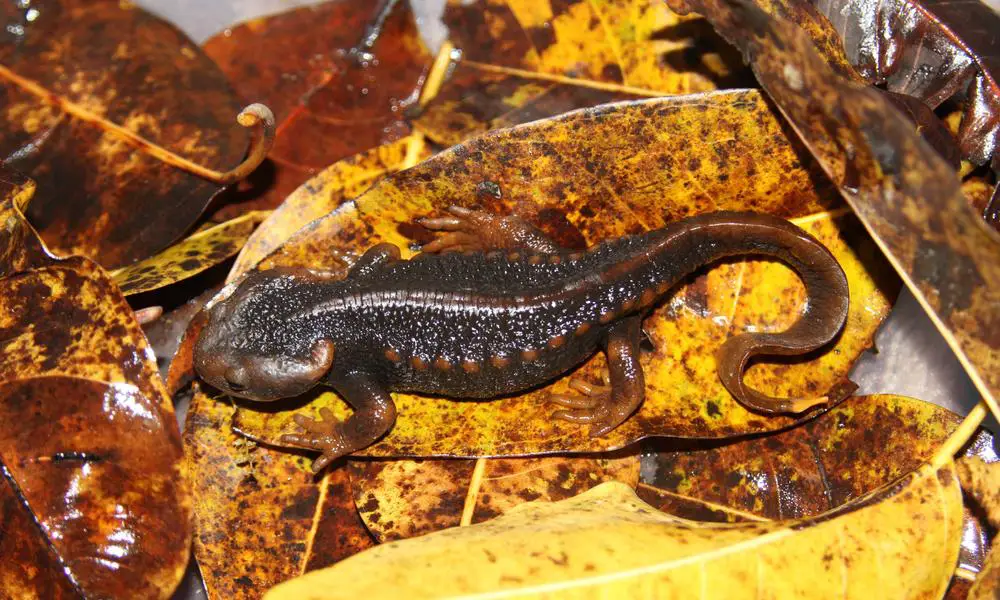 And, of Course, The Soul-Sucking Dementor Wasp: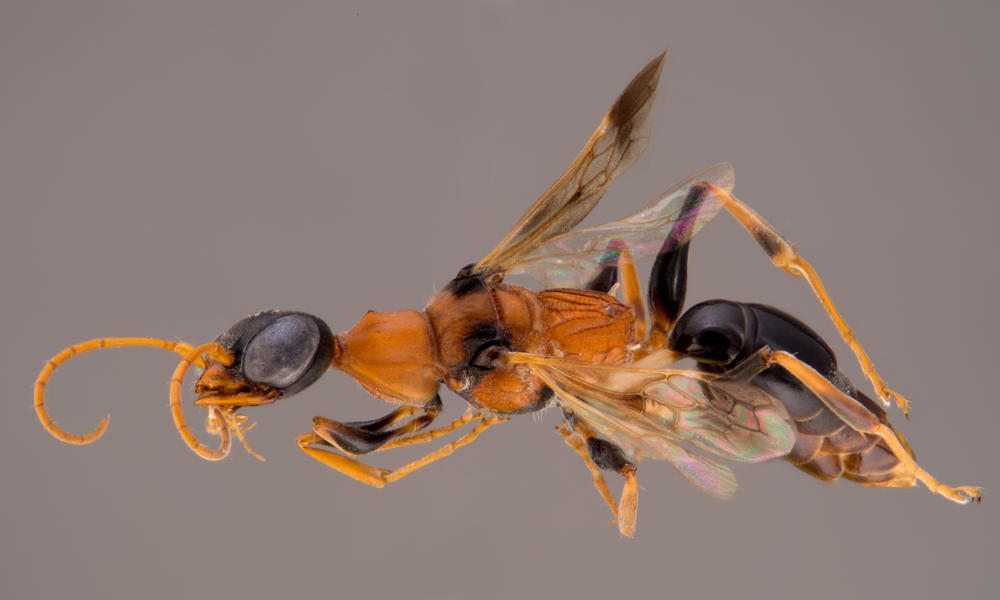 You Can Support the WWF in their Efforts to protect the greater Mekong Region by visiting their website HERE